4 tips on How to Maintain Your Edgebander's Glue Pot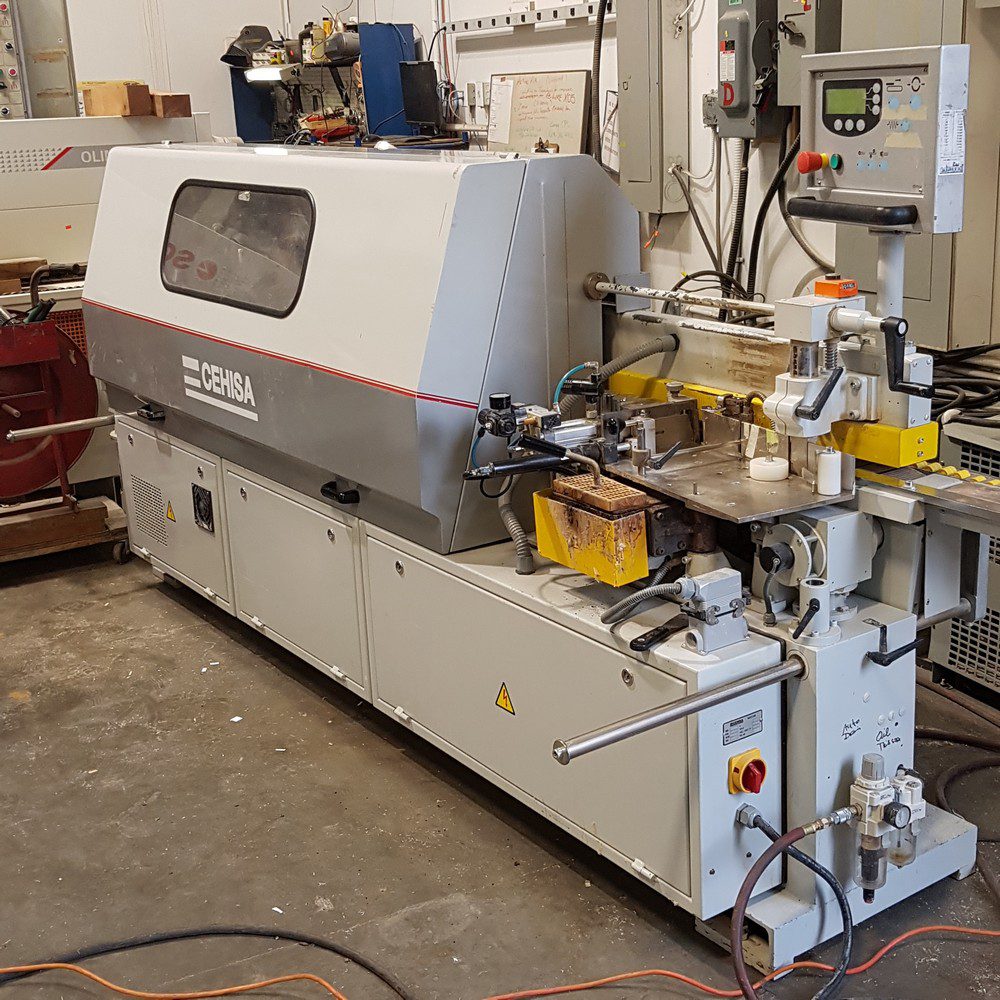 Glue pots on edgebanders are often what slows down business's production. They can seize up, along with your business. Below are some tips to get you being proactive in keeping your edgebander running.
 Don't Over Fill
Think ahead and avoid overfilling your glue pot. If you're only running your edgebander 1 to 3 hours a day, the same glue may remain in your pot for weeks. As the glue cycle repeats, from heating to temperature and then cooling, it burns your pot. 
If pre melt is not an option only fill your pot to 30% when you add glue. In addition, do not let the glue pot run so low that only a skim coat remains also causing fast burn up.
Turn it Down or Turn if Off
If you're walking away from your edgebander for more than a 15-minute break, turn the glue pot temperature down to 110 Celsius. Lowering the temperature will help reduce the glue from burning in the pot. Most edgebanders have a reheat time to temperature of only 5 minutes, when starting from 110 Celsius. Also, if you don't need to use your edgebander for several hours, turn your pot off.
Avoid Scraping
Use wood or plastic when cleaning out the burnt residue in your pot. A lot of pots are coated with a Teflon coating and using metal tools will scrap it off, causing the glue to stick even more in the end.
Check Your Glue's Temperature Requirements
Be sure to review the temperature settings for your glue type from the supplier's info sheet and use this as a guide for setting your temperature. All glue manufacturers provide a temperature their product is best suited for, which will deliver best results.
Check out our inventory of pre-owned edgebanders by clicking HERE.
Since opening our doors more than 20 years ago, Coast Machinery Group Inc has become a Canadian leader in used asset purchases and sales, providing machinery & equipment to all manufacturing sectors across North America and overseas.