5 Rules To Live By When Buying Used Machinery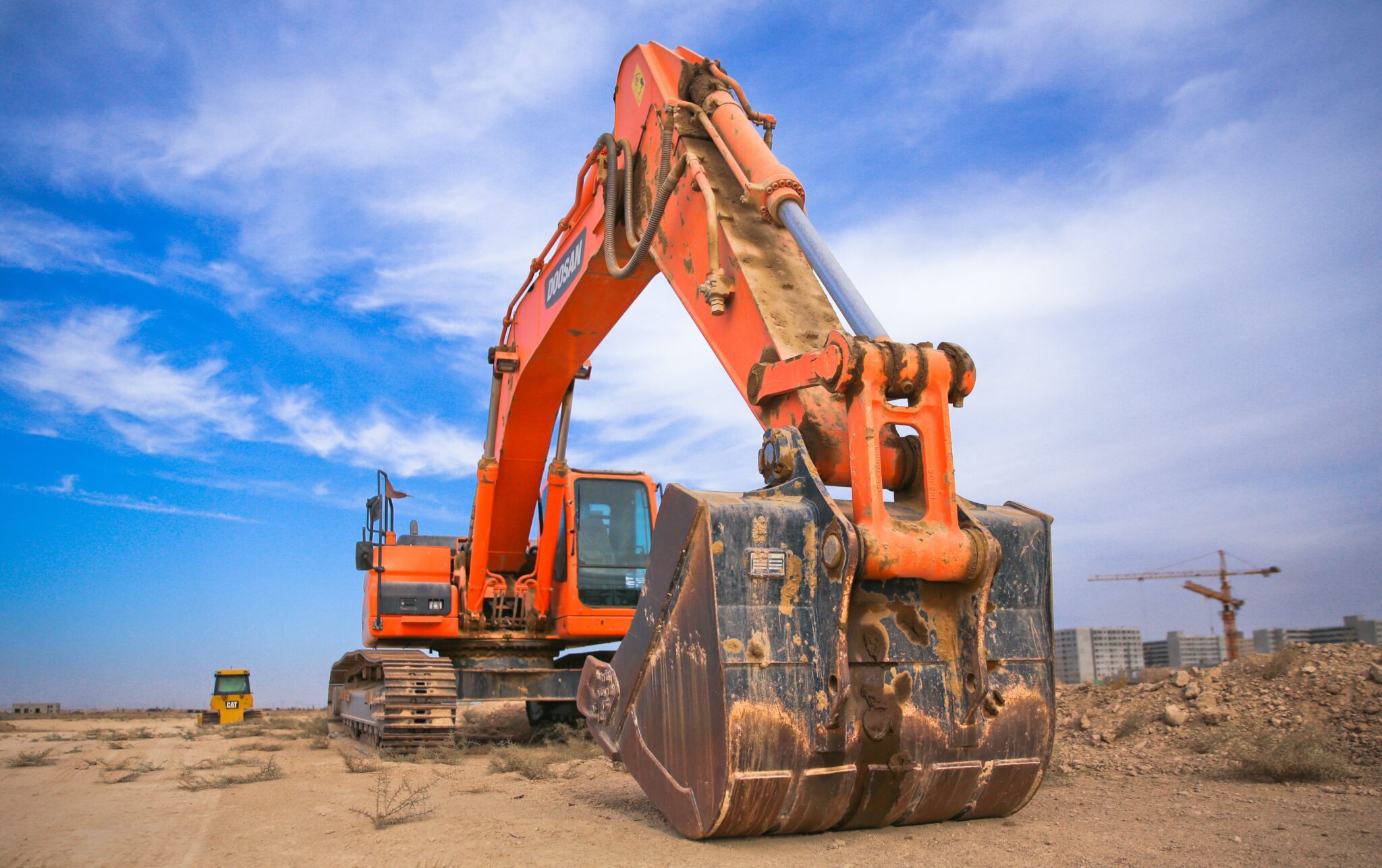 Buying used machinery always presents specific challenges. Some general things to consider before purchasing a used piece of equipment:
In what condition is the item?
Why are you selling this item?
Is there something wrong with it?
The questions can be endless, knowing when and how to ask these questions can save you a lot of time. In this post, we will provide the tools you need to purchase used machinery.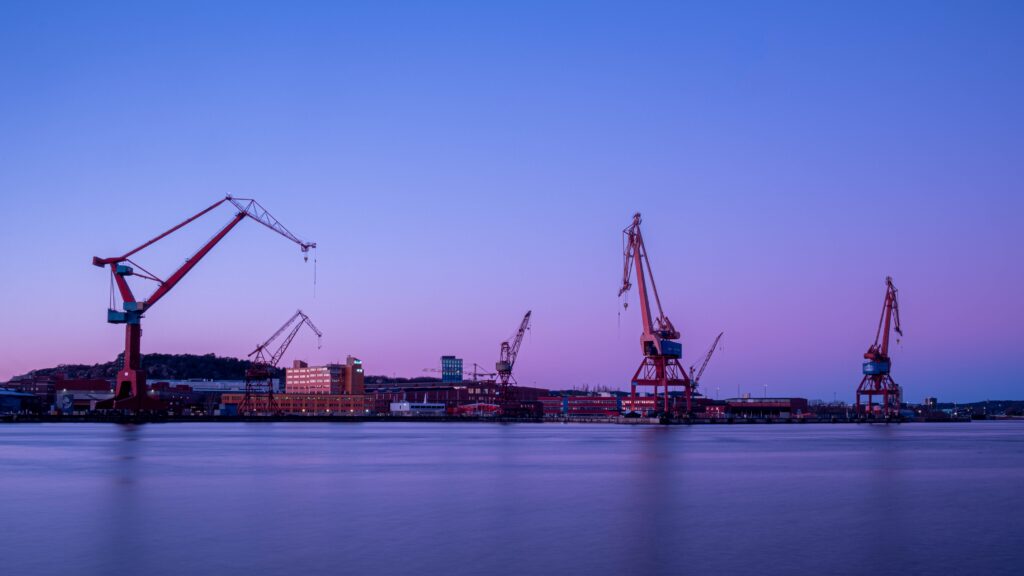 5 Things You Need To Know When Buying Used Machinery [Summary]:
Make sure the item is still available.

Establish the seller.

Consider the cost of shipping or other logistics.

Move quickly.

Determine the quality of the machine.
Let's dive into these rules a little deeper.
Make sure the item is still available.
It is important to confirm the item is still available because many resellers have a unique inventory. Used items are often one of a kind, and if a seller has a broad catalog or an array of different products, it can be hard to keep track of them all. Checking with the seller first will save everyone's time as there is little point in inquiring about an item that is no longer available. In saying this, always ask if the seller can provide an alternative solution. You never know, a different product might suit your needs even better.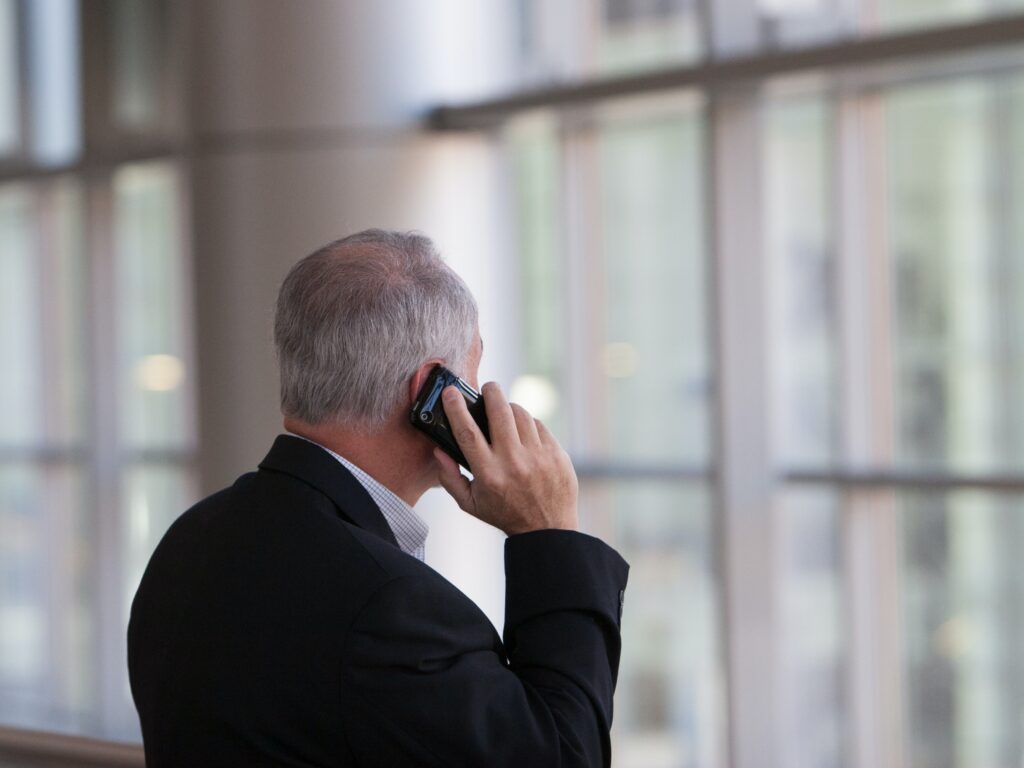 Establish the seller.
The internet can be a fantastic place for solving problems and connecting people. In most cases, you never really know who is on the other side of the screen. Take the time to research the business you are considering to purchase their products. Here are a few questions to ask yourself before buying:
Does their website look legitimate? Do they provide quality information on their machinery?

How are their customer reviews? Do they have lots of them, good or poor? Bad reviews present a unique opportunity for the seller to rectify a mistake or unpleasant situation. If they respond to customers publicly and offer solutions, this is still a good sign. 

What does the condition of the machinery appear to be? Is the seller responsive when asking for additional photos or information?

What impression does their media presence give you?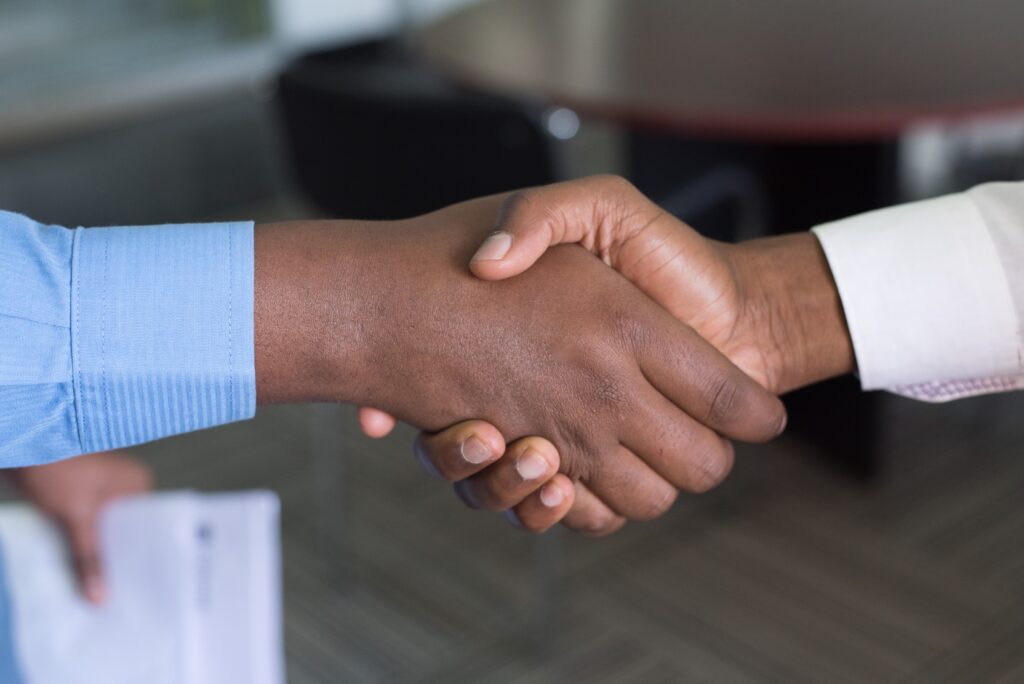 Consider the cost of shipping or other logistics.
The shipping and handling of large machinery can quickly run up a high premium. Keep in mind the issues of supply chain availability and the scarcity of truck drivers and other shipping materials. Costs are at an all-time high for businesses and consumers. Considering logistics, make sure to request a shipping quote for all items. Checking the price first will ensure you know how much the machinery will cost you all together. If you can, try to work with businesses that have good connections with cost-effective and fast shipping companies.
Move quickly.
In the current state of the world, new machinery wait times are beginning at six months and only go up from there. If you're a business owner with a machine that has unexpectedly failed, this is an unrealistic time frame to wait to have a viable solution. Used machinery that will possess the specific functions you require will probably be few and far between. If the machine seems in good condition, is available, and shipping doesn't cost too much, it would be wise to jump on the opportunity.
Determine the quality of the machine.
Making sure the machine functions as described is paramount. Determine with the seller any possible concerns about the condition of the machine.
How old is the machine? 

Does the machine fit your specific requirements?

If purchased, can the machine complete the tasks you need? 

Where did the machine originate from, and for what was it used?

Is the machine currently in working condition? Can you come to see it working or see a video of the machine in action?
Following all of these tips when buying used machinery will set you on the right track to purchasing a quality machine that will serve you and your business. If you are in the market for used machinery, check out our latest arrivals page HERE.